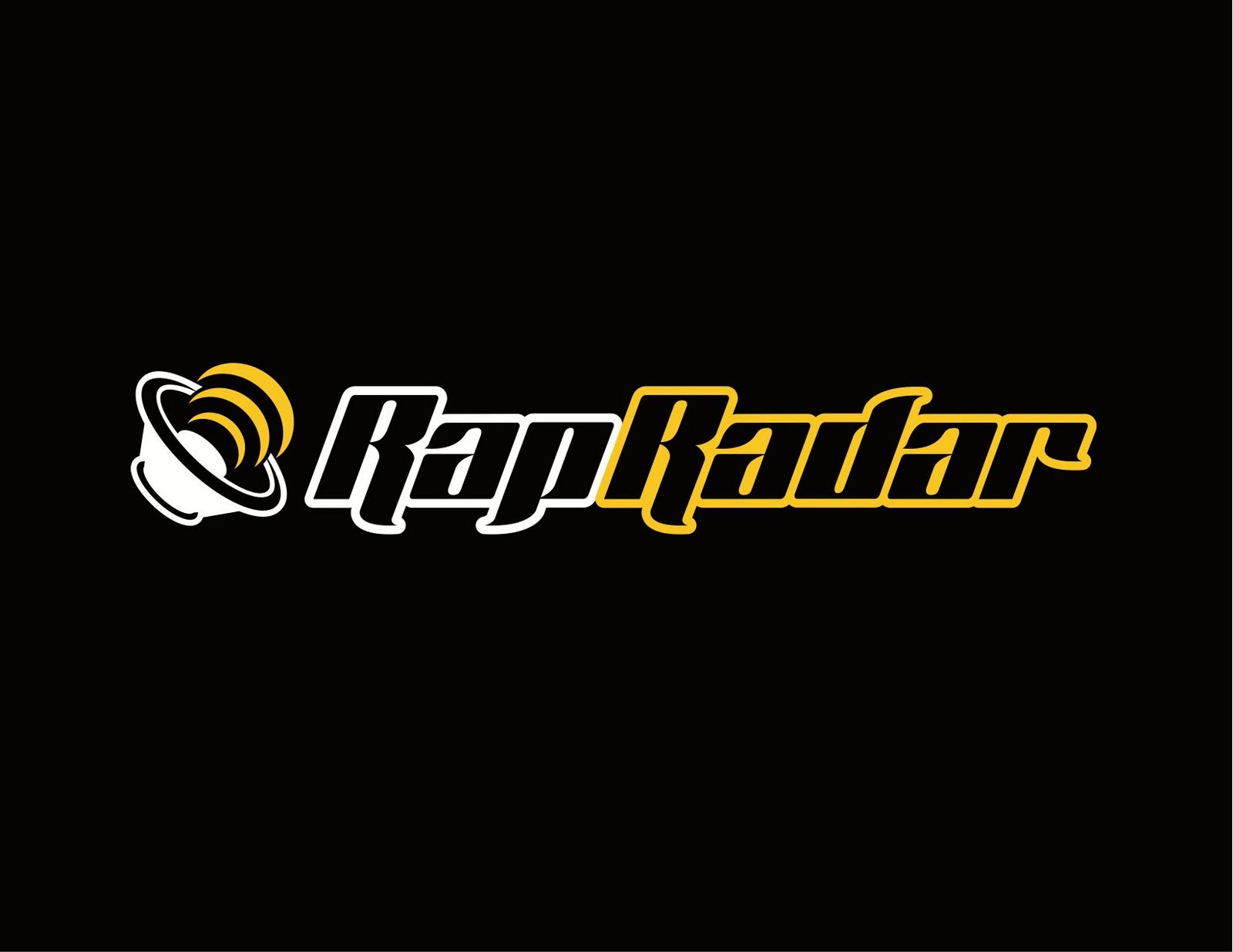 Back again with some of thee recent funny, random ass comments from
rapradar.com
"IF IT WASN'T FOR THIS WHOLE "CHIRAQ" MEDIA PHENOMENON, NONE OF THESE LIL BUM ASS ROACHES MUSIC WOULD BE HEARD!!!! THIS IS FUCKIN' GARBAGE!!!! FUCK OUTTA HERE!!!!
DON'T HATE ON MY OPINION!!!!" -
"IF IT WASN'T FOR YOUR MOM'S BEING A THOT YOU WOULDN'T BE HERE!!!!! PLEASE HATE ON MY TRUTH!!!!!!" -
MR. UNDI$PUTED THE MOGUL
"
Lil
Durk talked all that twitter shit and still hasnt responded to Game or Tyga! Hes officially pussy!" -
Hannibal Lecture
"
Bad Idea. . . 50 is a vindictive dude and his lawyers are gonna eat this dudes breakfast. Slow didn't have any business being on stage in the first place, bodyguards are trained to physically restrain people interrupting performing artists. . . if Slow "lost" his jewelry in that process that's on him. Him filing this suit was more far more damaging to the SB brand than getting got for his chain" -
Big T.R.U.T.H
"

can someone even tell me who slowbucks is?
I never heard of this guy I am being 100% serious.
"RIP to his SB shirts!! Nobody will we
ar that shit again. This nigga is straight up snitching!! Who wants to be associated to a snitch?? Bet he wont feel safe in these streets anymore.." -
Hussle
"
Slowbucks is the true definition of a bitchmade ass nigga.How in the fuck do you affiliate yo self wit so called "street niggas" and act tuff like you that nigga from that way and you decide to try and sue.That Nigga got his ass whoop'd for tryin to be slick.Trav is so pussy,he put this bitch ass nigga in that situation.He gotta shitty ass lawyer who not gonna win shit for em." -
Get Moneynigga
"
I thought slowbucks was 2 dudes, slow and bucks? Anyone? Isn't it the clothing company guys?" -
Visit RR for more hilarious and sometimes informative comments, thank me later lol