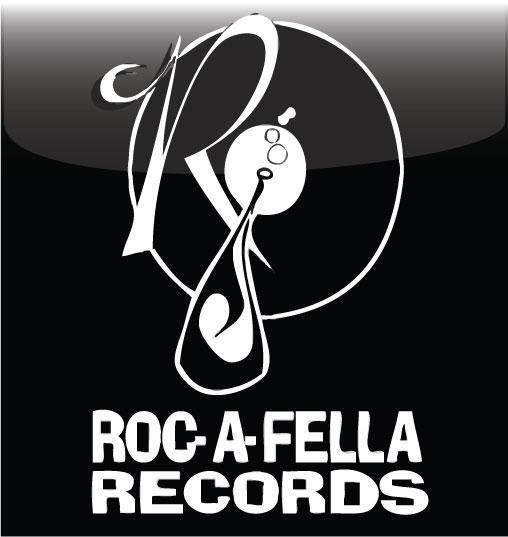 Yea, Jay & Dame seem to be on good terms again.. But we'll never get another Roc-A-Fella Records right? I mean, it still exists but it only consists of Hov & Kanye.. SoOoOo, lets run it back a bit... For those of you who don't know the history!
We already posted the full "Reasonable Doubt" album... On December 4th..
So, we'll get you familiar with Christión (

a male duo featuring brothers Kenni Ski and Allen Anthony, the first

R&B

act to be signed to

Roc-A-Fella Records

.)
We also posted the full "Streets Is Watching" movie already (a couple weeks ago) so go watch that as well...
DJ Clue? (released 3 albums on Roc-A-Fella) & was responsible for bringing us this track right here, remember?
Memphis Bleek's solo intorduction
& Amil (the first female signed to Roc-A-Fella)