It was almost a little bit hard to compile this list... We really wanted to include some artists outside of just rap & hip hop but after some searching it wasn't really easy to find the artists in other genres who are making any real "noise" blah blah blah... This is based on quality of music, social followings, google/youtube search results etc. This is not based soley upon "personal relationships" "feelings" 'n all that 'jazz'... These are artists who we feel can really represent Baltimore & bring it to the forefront... No drug dealing.. trap music.. murder & mayhem here... Just good music...
In no particular order....
DDm a.k.a 'The Killer Queen'
Al Great
Japiro
(Rapper/Producer)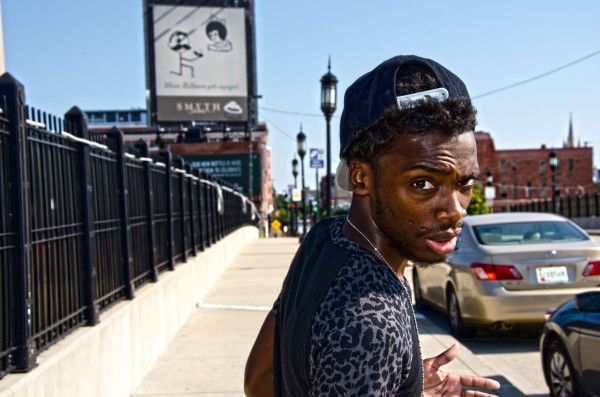 We didn't plan to include this guy... (on the actual list) But fuck it, this is his platform and he is a Baltimore based recording artist who delivers somewhat decent music right? Gather your own opinion..
Milly Esquire
-----------------------------------------
Emerging onto radars, slowly but surely.... Also under our 'Incredible Creation' brand
The man behind R.I.O.T (Realize It's Our Time)
Who else do you feel should be included in this? We don't care about your "homeboys".. We don't care about who got "signed".. We don't care about who's "verified" on twitter... Who can freestyle 'n all that... It's about having a BRIGHT FUTURE & creating music that people want to hear and will want to listen to 10+ years from now... Fuck ya excessive weed smoking, fuck ya brick flippin', fuck ya trap house... We don't care if its "the home of the wire" anymore... Just make some shit people care about and want to support...
Leave comments or whatever....